Maison Standards is a brand of a different kind,
a new way to make and sell luxury basics at a fair price,
Their collections are sold exclusively online to make the shortest path from the maker to the customer without middlemen nor retail margin.
Maison Standards focuses on a short collection of wardrobe essentials, timeless pieces meant to last simple quality classics for everyday, beyond trends and beyond seasons.
They show what we do, they are transparent about their costs, their markups and their factories. Their collections are small because they only make essentials, no superflu.
Their products are authentic and made in premium factories and they all follow our high quality standards and their social ethics.
Shooting // CAMPAIGN
Maison Standards is the brand that don't make campaign into magazine so the idea was to make a campaign into street with 3 different billboards.
To see more, click here
It was a collaboration between the brand and Filip Pagowski who designed a special logo representing a M and a house for this special collaboration.
Here you can see a behind the scenes.
WEBSITE
My mission was to work on the website, to create new template with developers. We had to keep in mind that Maison Standards is a really minimalist house with simple but contemporary lines. The ideas for the shooting are always to keep things simple but perficient and pertinent.
TUMBLR
Maison Standards is using the tumblr platform as a moodboard, mixing their products with some of their products.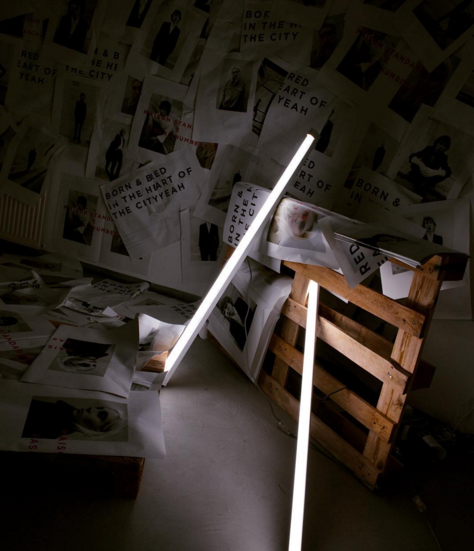 PRINT
Here a newspaper elaborated for their collaboration with Pascal Humbert. They idea for this newspaper was to spread the collection to all the customers from Maison Standards. The newspaper was given to people and on the walls of Paris during Fashion Week.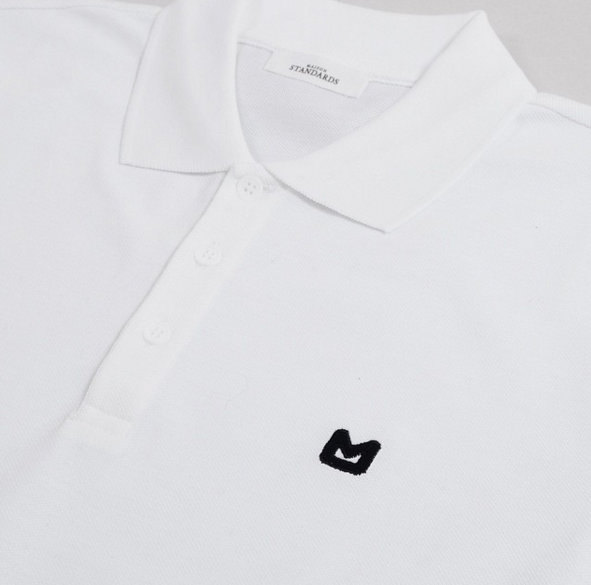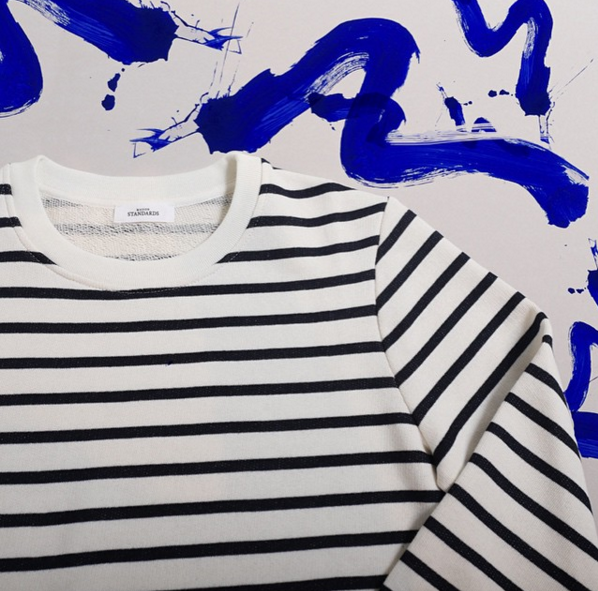 INSTAGRAM CONTENT
Here you can see some packshots, collages, shooting images all for instagram and their website. The idea is to keep it simple but chic and with and affection to art and design (cf Tumblr).